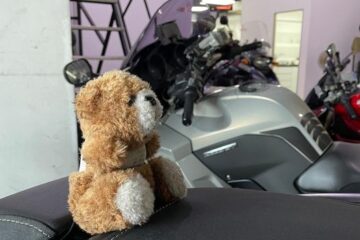 Is there a ride coming up???? 😉 Bear Bear pining for next adventure at #ThatShopThatCorner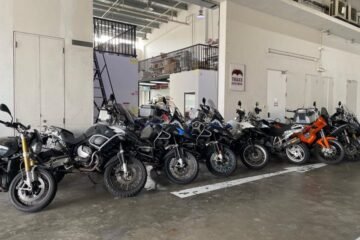 Senang Diri #ThatShopThatCorner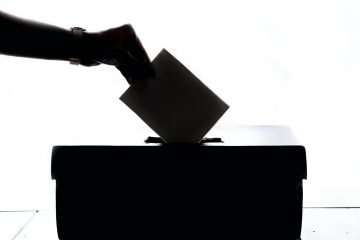 We will be closed on Friday, 01 Sep 2023 for the Singapore Presidential Election 2023.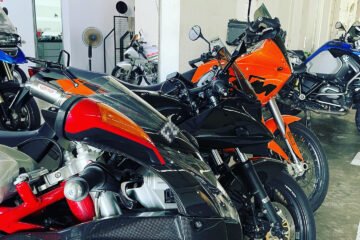 Where's papa and mama to bring me home? Happy weekend riding everyone! #ThatShopThatCorner #Ducati749 #Suzuki #Katana750 #KTM #950Adventure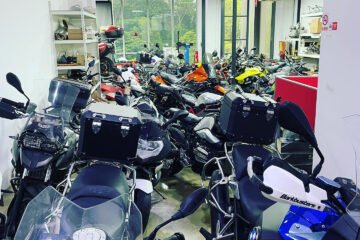 "Causeway jam" at #ThatShopThatCorner. 😅 Started to rain! Ride safe everyone! Happy Friday! #BMW #R1200GS #FrontRight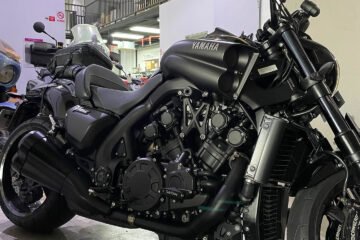 The #VMAX is here at #ThatShopThatCorner. #Yamaha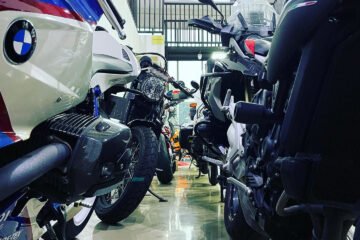 Getting artistic shot at #ThatShopThatCorner. Nice or not? 😉 Btw, today is rainy, ride safe all! #BMW #R1200 #HP2 #Sport #FrontAndLeft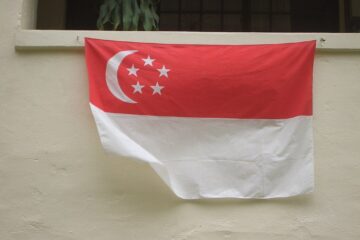 We will be closed on Wednesday, 09 Aug 2023 in celebration of our National Day. Happy Birthday, Singapore!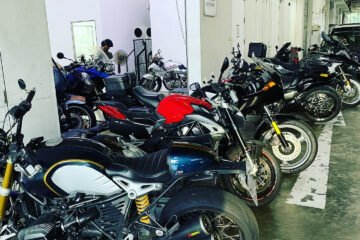 Pretty maids all in a row at #ThatShopThatCorner. 💕